Thinking of going darker. Need some hairspiration.

I want to keep the pink, maybe add more to it. Open to changing it to maybe a raspberry or another warm color too. Here are some ones I've been liking lately: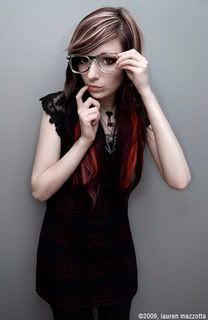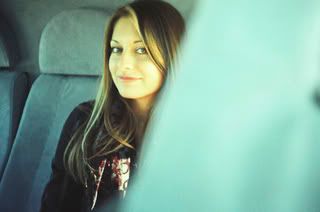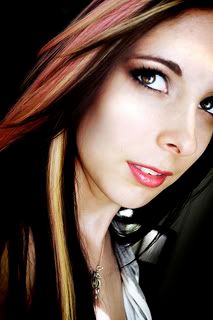 The first one is pretty close to my hair now if I threw in a bunch of chocolate lowlights. I'd like to do something really different. Anyone got any badass hair pics?